On-line Casino Business
---
We MINNYinc offers online casino.
MINNYCasino is an online casino combining Deposit and Withdrawal by crypto currency.
MINNYCasino we offer is developing games for people around the world to enjoy easily at any time.
Click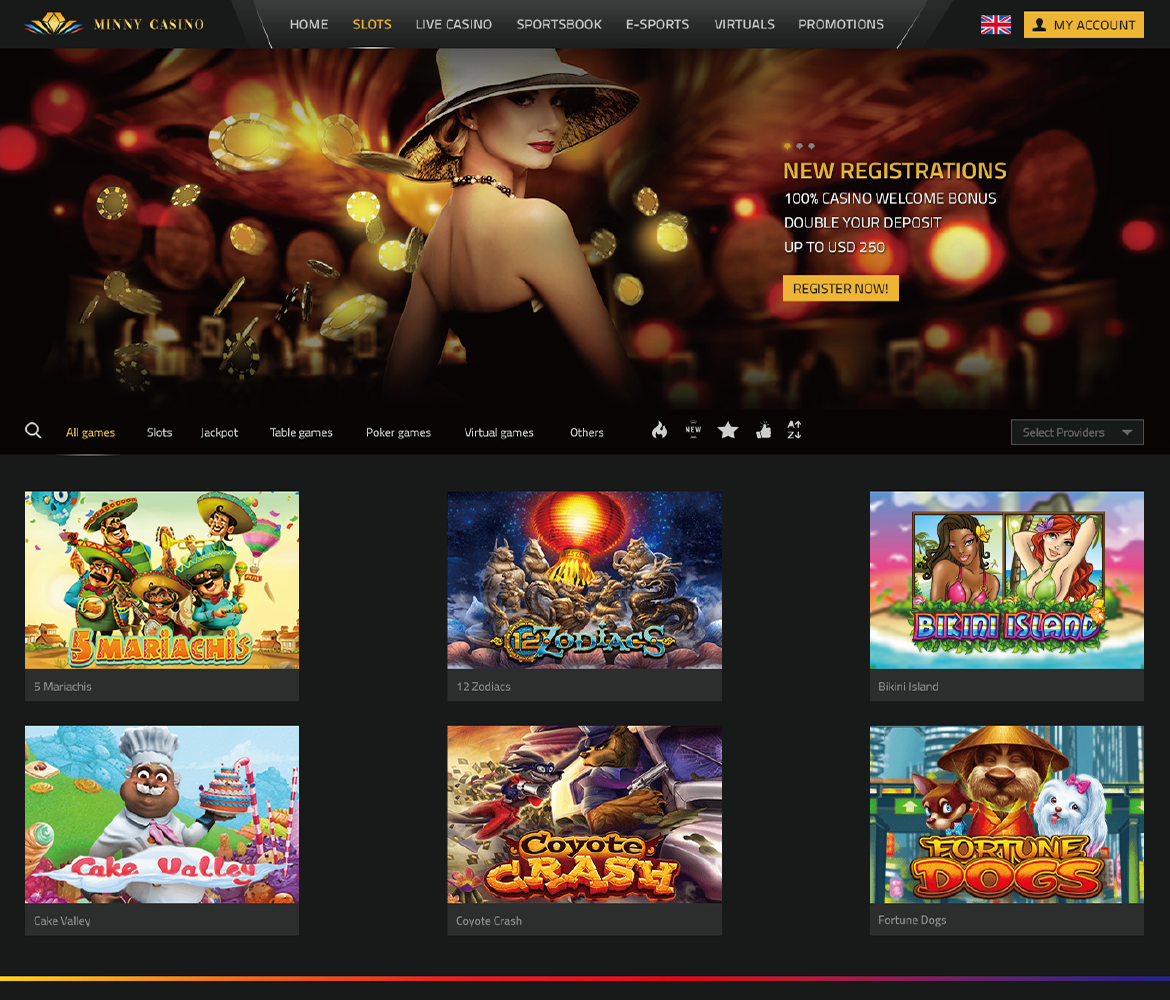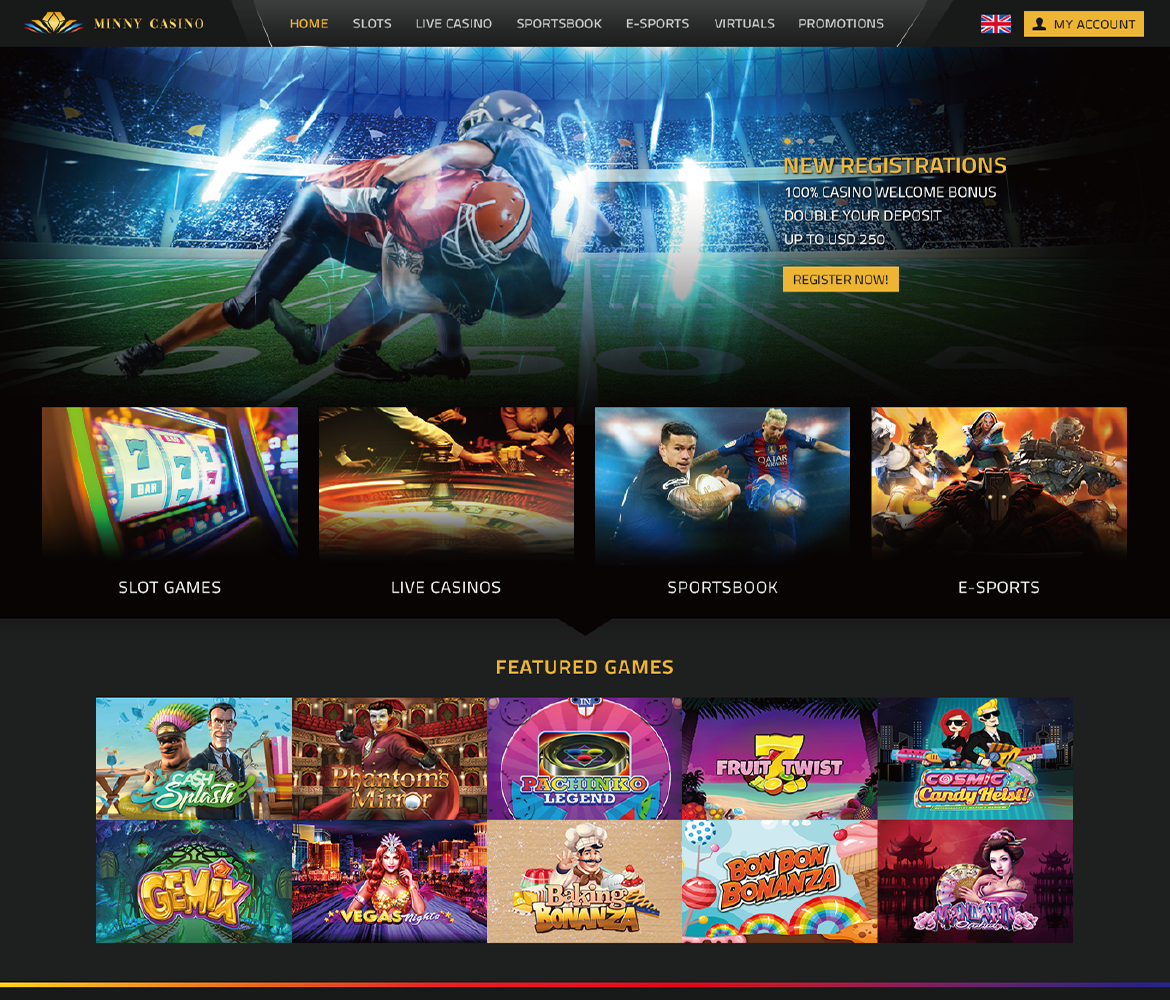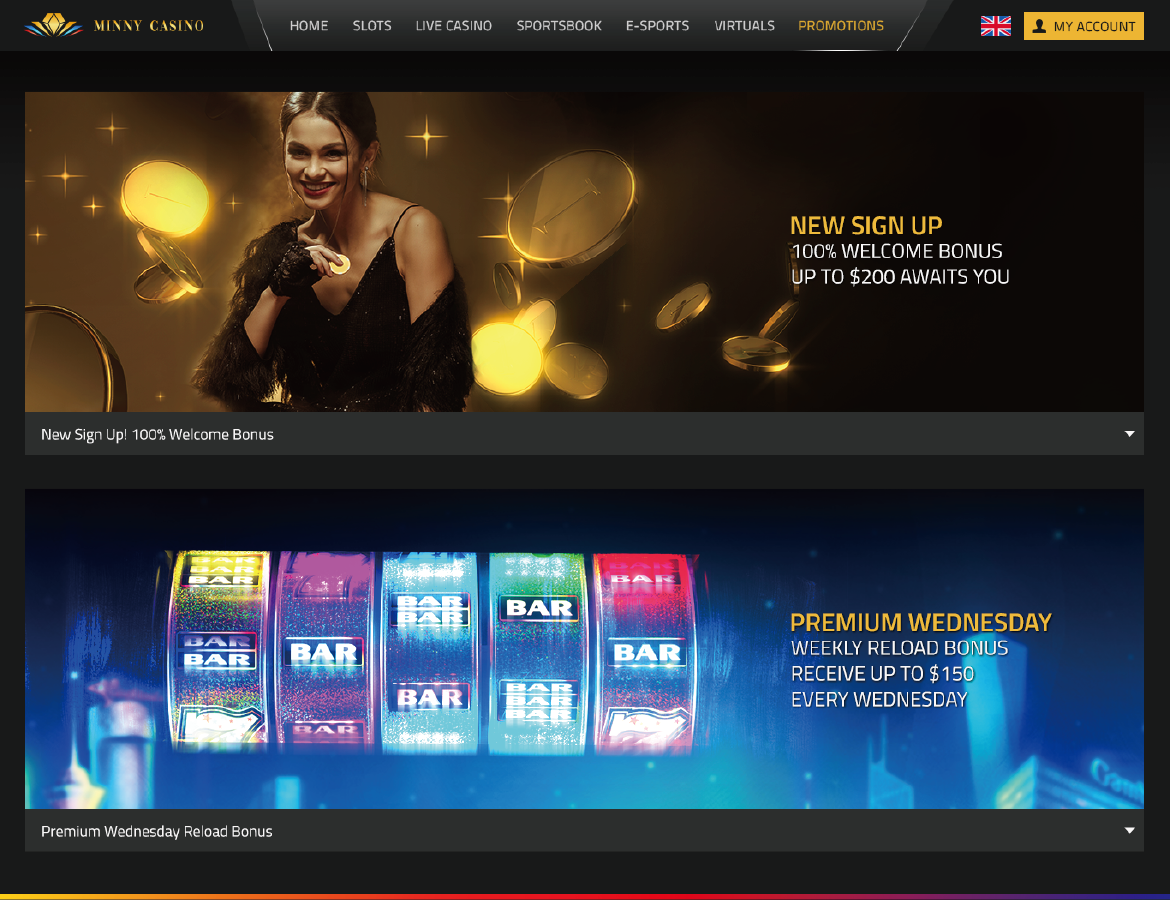 .
MINNY Coin
---
MINNYCoin is a digital currency specially designed for the online gaming industry.
Using the latest block chain technology, MINNYCoin promotes peer-to-peer transfer and can be confirmed quickly.
Click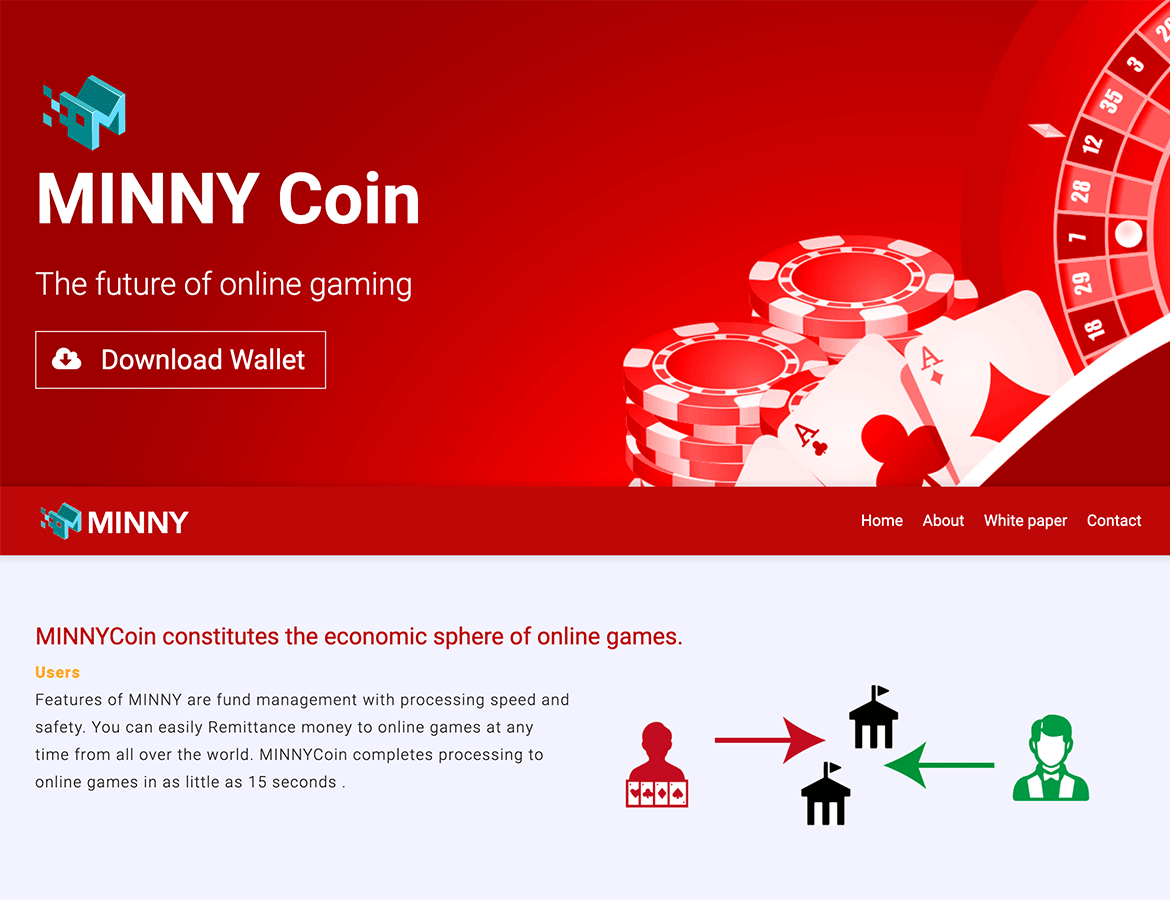 White Paper
.
Mango Coin
---

World Nios Limited (our company) has entered into a business alliance with Mango Holdings Plt.ltd, which operates cryptocurrency exchanges and develops electronic payment infrastructure, with the aim of solving social problems rooted in the Philippines.
Through this alliance, Minny Casino is a comprehensive amusement-type online casino that integrates sports bookmakers, e-sports, and games operated by the Company.
It is now possible to handle deposits by Mango Philippine Peso) and withdrawals to Mango Wallet,making it possible to expand the number of Minny Casino users.
Mango Coin Information
.
Every Coin
---

World Nios Limited (the Company) has formed a business alliance by EveryCoin Japan, the world's first unbanked blockchain crypto asset platform.
Through this partnership, You will be able to play at Minny Casino using EveryCoin, a crypto asset. EveryCoin is a new financial service created using blockchain technology that allows you to deposit money easily at any time without using a credit card or debit card.
If Minny Casino can be played with EveryCoin, the number of Minny Casino users is expected to increase significantly.
.
AVC Wallet Business
---
Cryptocurrency wallet specializing in safety, security and convenience.
There is also a fixed deposit system, which is suitable for storage of cryptocurrencies that are not normally used.
You can also use cards issued by AVC with a 12-year history.
Click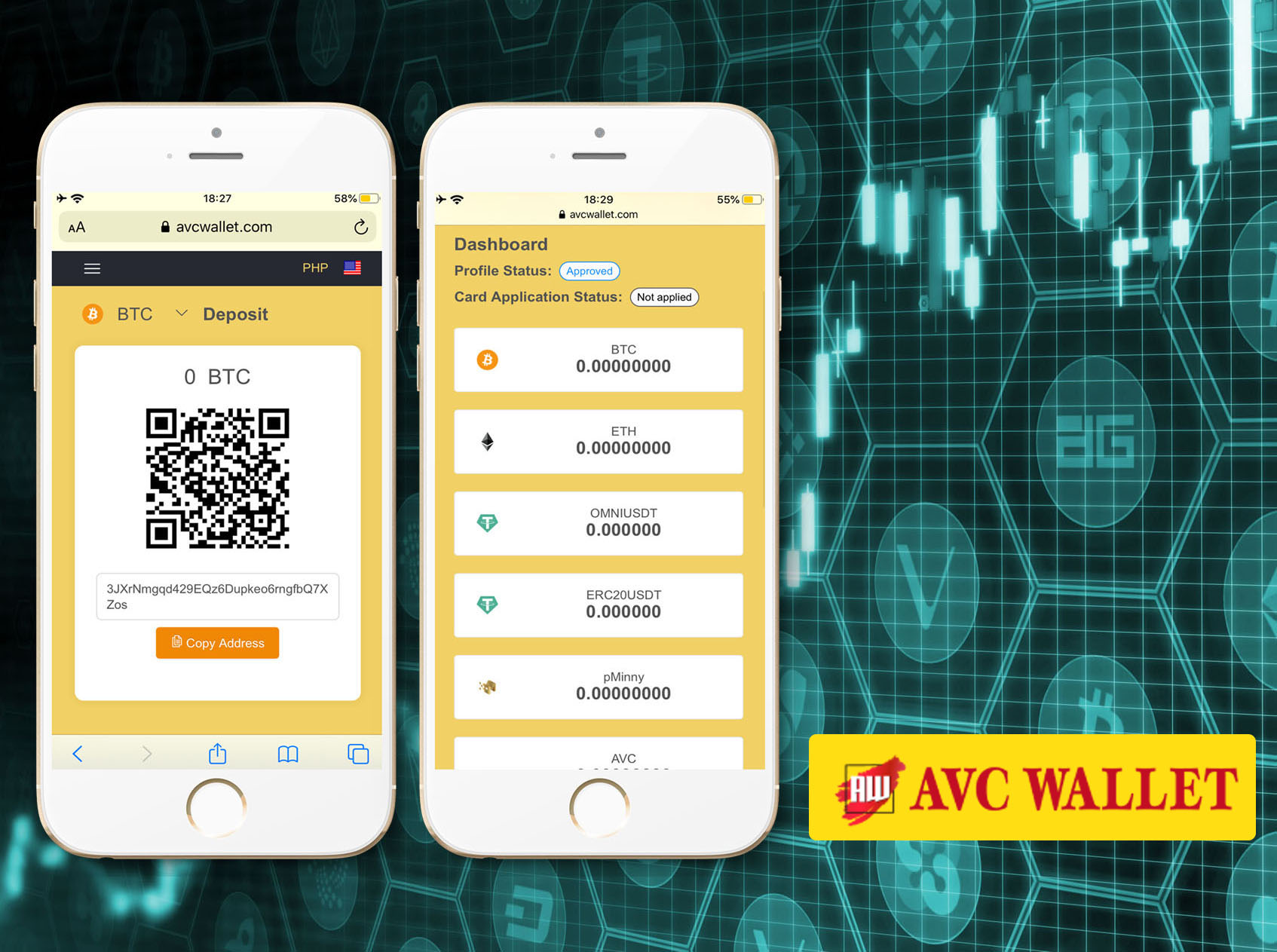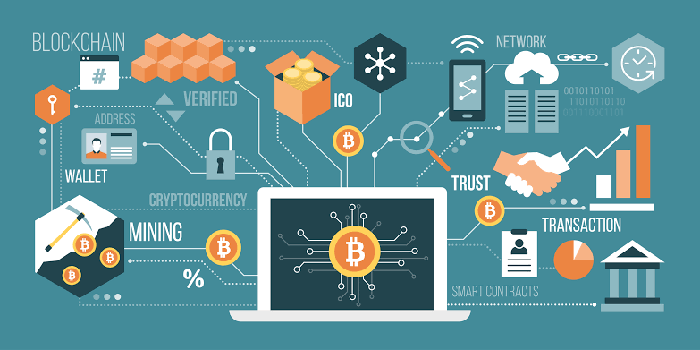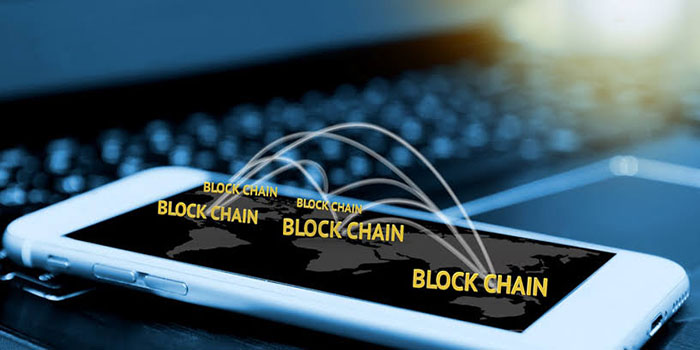 .
Restaurant Business
---
Due to health concerns and following advice from the government, our store will be temporarily closed.
A Japanese restaurant located in the center of Makati City, 15 minutes from Manila Airport.
We have a lot of cheap and popular Japanese food.
The interior is cute in white and pink. Please feel free to drop in.
G Floor CreeksideBuilding Amorsolo Street, Brgy Pio Del Pilar MakatiCity Philipines
2 Floor CreeksideBuilding Amorsolo Street, Brgy Pio Del Pilar MakatiCity Philipines